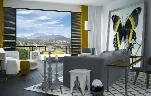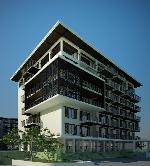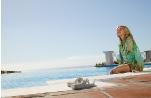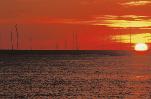 EASY BUYING
The apartments at Yoo Phuket are available to purchase leasehold, freehold or fractionally in your name, partnership or company. A local international law firm assists buyers with the process and provides guidance on the purchase options, all of which is included in the purchase price of the apartment. The firm can also help with any necessary visa requirements and will facilitate opening a Thai bank account if required.
There are no restrictions on renting out your apartment, with a full management service available if required.
Buying options
Freehold and leasehold ownership
Yoo Phuket is subject to the Thai Condominium Act, which currently allows foreigners to buy up to 49% of the apartments. Leasehold is a recurring 30-year lease, which can be altered if the freehold allocation changes.
Repayment options include 5 year and 6 year payment plans, both of which are interest free. This means that you can let the apartment and receive rental income before you've paid for it, with the rental returns potentially covering your repayment costs.
Fractional ownership
A number of the apartments are available on a quarter share fractional ownership basis. The scheme gives you bricks and mortar ownership of a quarter of the property, exclusive use for three months and the freedom to let during this time. Unlike timeshare schemes, the property has an owning company with you as one of the owners, enabling you to benefit from the property's capital appreciation and sell your share at any time.

The safe, easy way to buy property